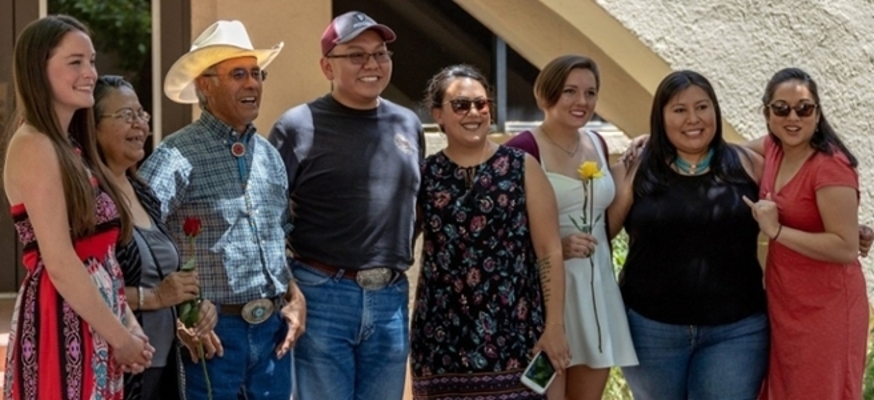 Friends of the Museum
is a great way to get involved with the University Museum. Send us an email requesting to be made a Friend of the Museum and we will add you to our email list. Friends of the Museum is also a great way to give back. We welcome any and all
donations
. Your donations to the Friends of the Museum fund provide general support to our events, programs, outreach, and students, as well as help to continue our work of caring for our collections and our facility.
As we developed our strategic plan during the Fall of 2020, we set some goals for the next few years, including the following:
Execute a full-scale inventory of the collections that will help material and and immaterial preservation efforts for the long-term, as well as facilitate increased access to the collections for teaching, research, exhibitions, and programs.
Establish a rotating exhibition schedule, with a mixture of faculty and student curated exhibitions, drawing directly from the collections and collaborative research.