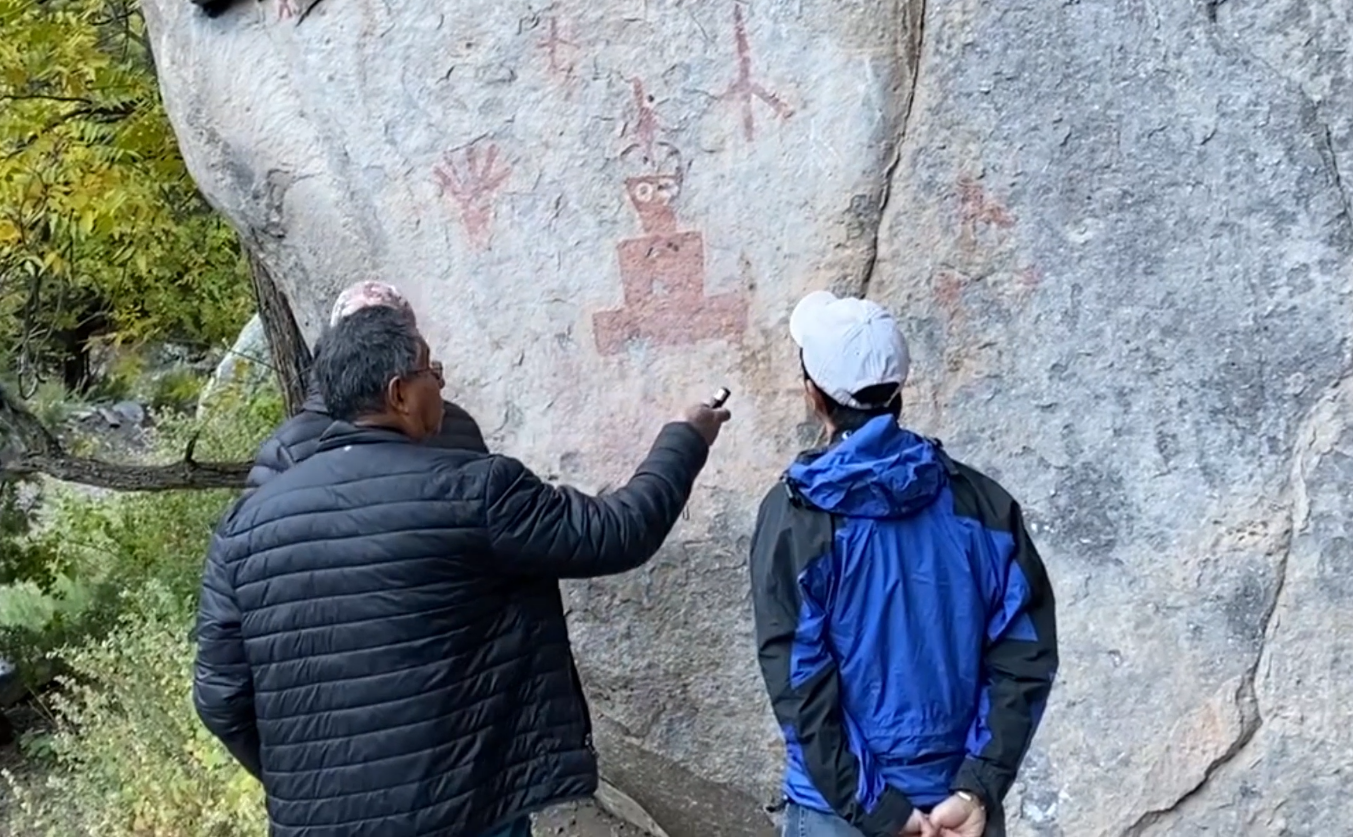 Multivocality: Landscape and Archaeolgy
Fumi Arakawa, Director
The overarching goal of my project is to enhance multivocal approaches in archaeology. It is crucial for archaeologists to consider and integrate Native American voices and into their archaeological research in inclusive ways.
To watch a film about the Zuni Elders focusing on archaeological sites in the Gila National Forest click here.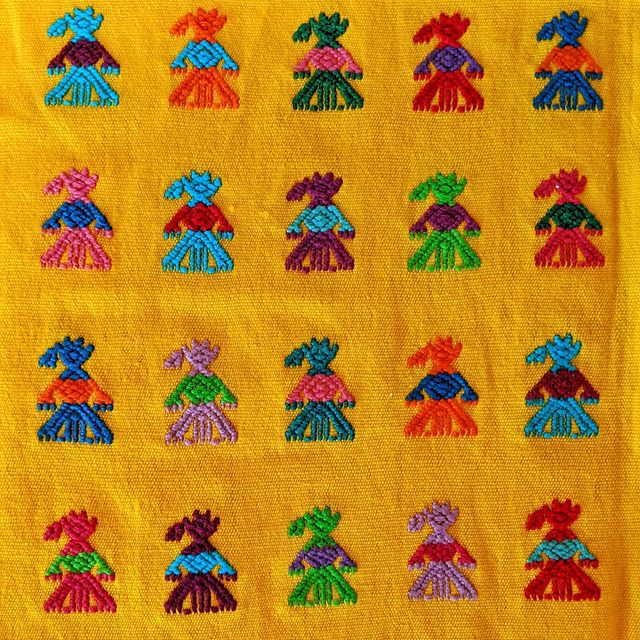 Chiapas Textiles and Cross-Border Connections
Kristin Otto, Curator
Rain Gass, Anthropology M.A. Student
This projects examines how objects like textiles can forge relationships and materialize ideas. It builds from the long-term research of Professor Emerita Christine Eber with women's weaving cooperatives in the highlands of Chiapas, Mexico and the collections of textiles Eber donated to the University Museum. Throughout the project, we examine these textiles as statements of evolving traditional techniques, as well as vehicles for creating relationships and transmitting ideas across borders. The research will culminate with the collaboratively curated exhibition "When a Woman Rises" in Fall of 2021.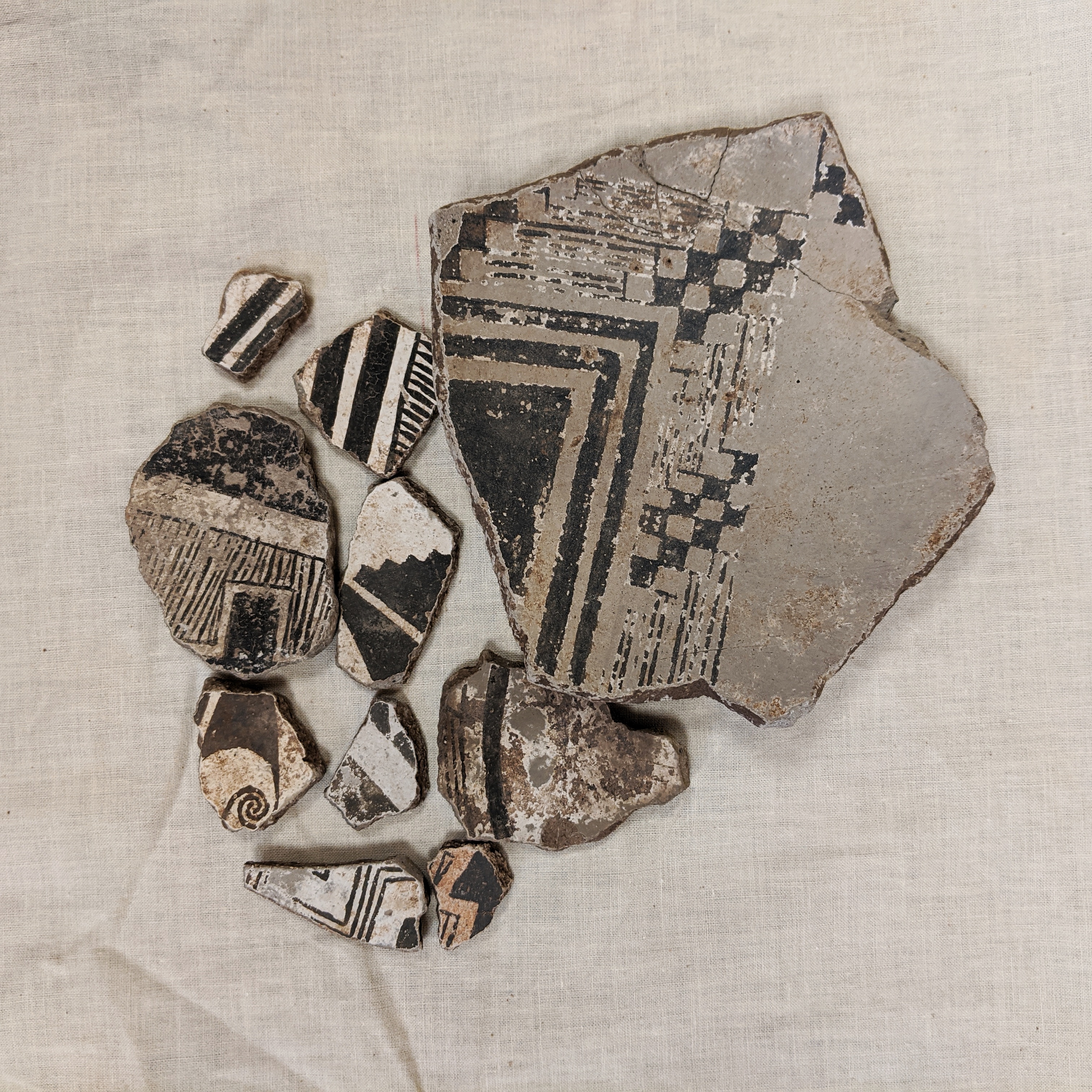 Re-Analyzing Berrinda Creek Legacy Collections

Lindsey Cron, Anthropology M.A. Student
Berrenda Creek is an archaeological site located in southwestern New Mexico excavated by New Mexico State University students in 1976. Various dating techniques show it is a site with potential Classic (A.D. 1000-1130) and Postclassic (A.D. 1130 to 1400) period components within the Eastern Mimbres region. The involvement of both these periods at this site means that Berrenda Creek has the potential to become a case study for the era of large-scale Mimbres cultural decline, dispersion, and/or aggregation in the Eastern Mimbres region of the American Southwest. My research will complete the bulk ceramic analysis to add data that will either help support or refute claims about site use and inhabitation duration at Berrenda Creek.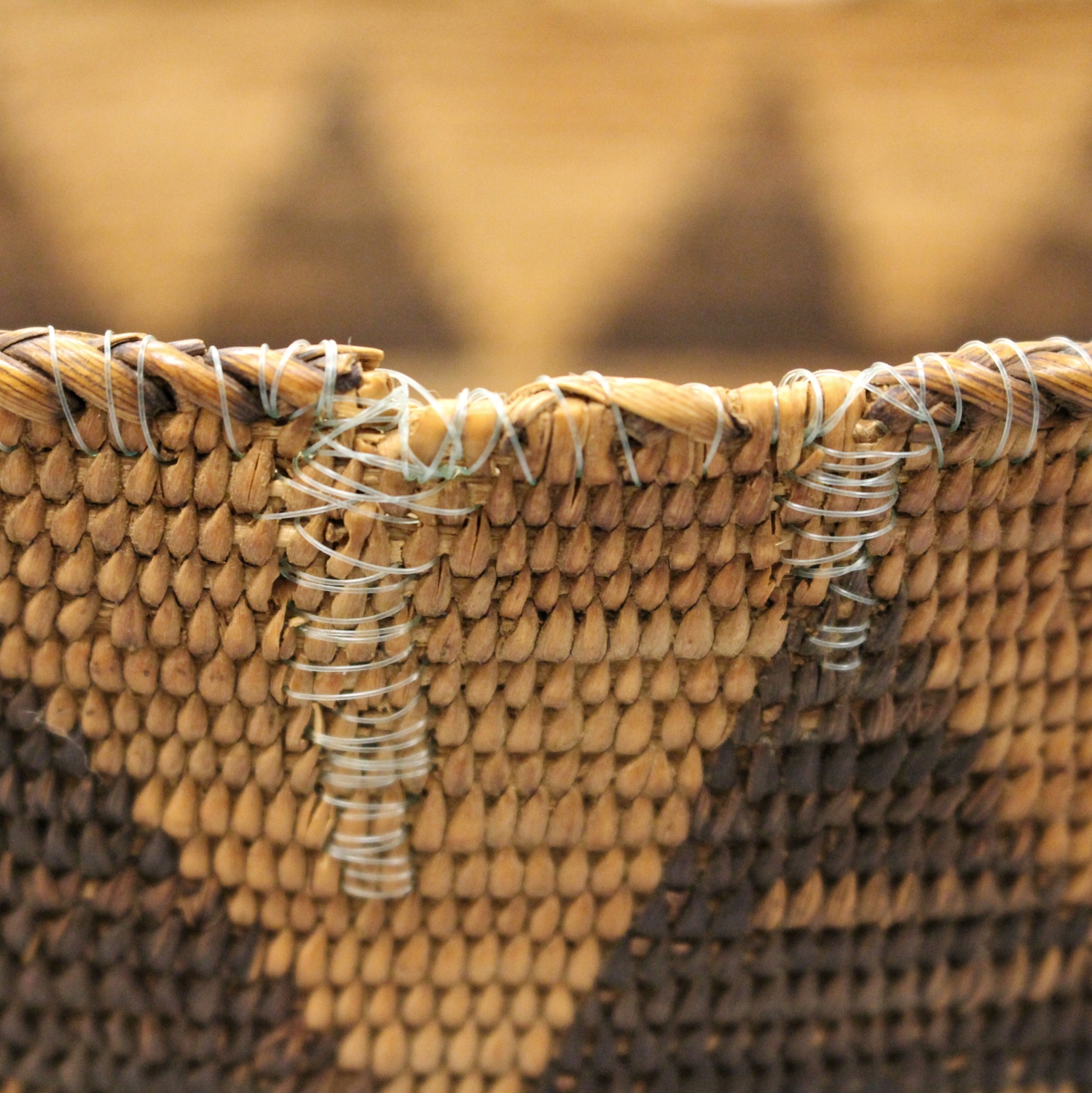 The Materiality of Repair

Kristin Otto, Curator
Repair involves an intentional intervention into the materiality of on object, when someone invests time, resources, and energy into alterting an object for their own purposes. As material culture soften circulate broadly before arriving at a museum, museum collections provide opportunities to examine changing relationships to material over time as people repair.  This research builds from Otto's collections-based dissertation research on the layered practices of repairing West African masks as they circulate globally.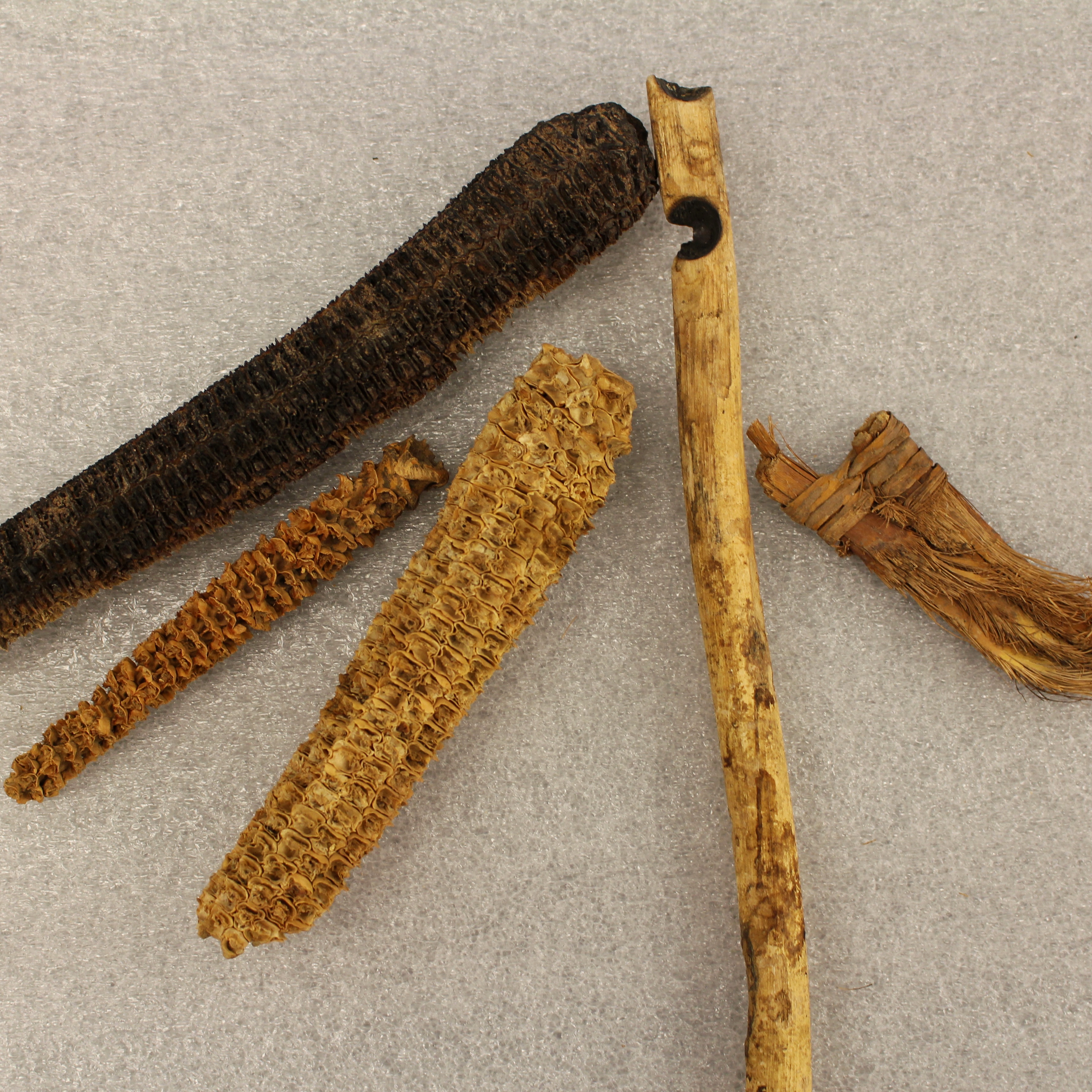 Organ Mountains Perishables Archaeological Collections

Fumi Arakawa, Director
The Organ Mountains Perishables Project consists of three initiatives. One is to review approximately 20 perishables (e.g. corn cobs, arrow shafts, yucca sandals, etc.) with two Zuni elders at the University Museum. Another activity is to visit the Chavez Cave site, approximately 12 mines from NMSU, with these Zuni elders and record their narratives regarding the cultural and natural landscape of the site and its surrounding areas.
Both activities will be livestreamed via Zoom to several elders in Zuni. By doing so, we will be able to include and record multiple voices and perspectives. Finally, the museum staff will showcase the result of this project as part of the "Organ Mountain Desert Peaks National Monument" exhibition in the East Gallery, coming Fall 2022.
Read more about some of our ongoing research on the University Museum's Blog.